Retinoids
Wrinkles are the result of the skin's collagen breaking down. Retinoids work at the cellular level to boost collagen production while curbing breakdown.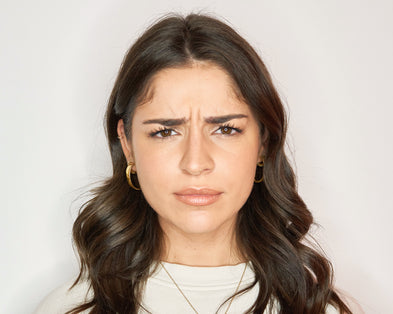 Lines between the brows aren't a lost cause. Learn how to reverse them…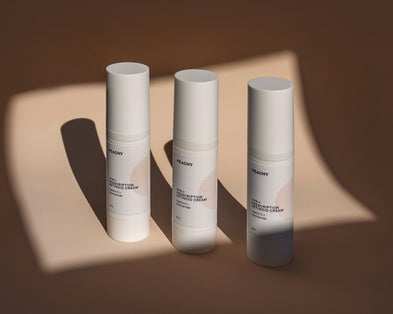 We break down the science of our prescription retinoid formula, so you can better understand how retinoids work and why they should be a key component of your skincare routine.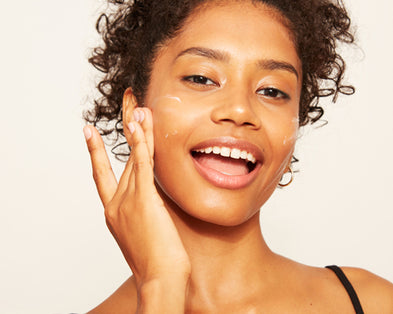 Less collagen means less structure, more wrinkles in skin. Curb collagen loss…