Lasting wrinkle care in Manhattan
Manhattan convenience meets true treatment at Peachy – preventative botox set at $425.
Book now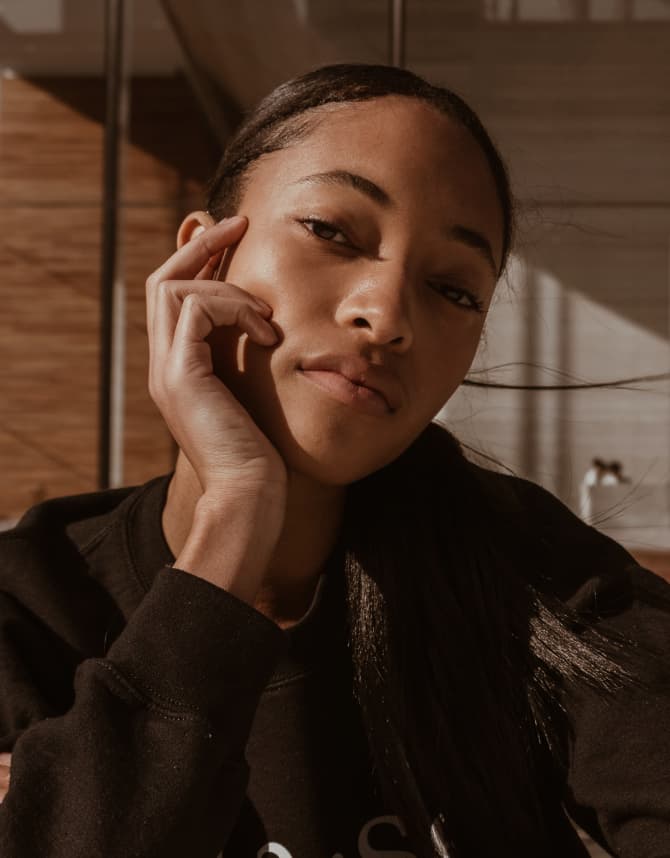 Across Manhattan for every skin type
True wrinkle care is both transparent and accessible. At Peachy, it's our specialty. From centrally located studios in Manhattan to tailored treatment plans and exceptional provider care, we offer an entire service range centered on diminishing and preventing fine lines in Manhattan and greater New York.
FiDi
Grand Central
Manhattan West
Navy Yard
NoHo
NoMad
Shaw
West SoHo
The Peachy Essentials
Simple, scientifically proven, timeless.
Premium, approachable wrinkle care
Clinically excellent
Peachy Providers arrive board-certified with a sole focus on wrinkles, providing 30,000+ treatments each year!
Keep your natural look
We treat to prevent fine lines, while maintaining that special balance of refinement and character in your look.
No pressure
We aren't here to upsell. We only offer what works for you and never recommend anything you aren't aligned to.




Wondering if preventative botox is right for you?
We keep consults complimentary for precisely this reason! Come to any of our studios to meet with a Peachy Provider and see what it's like to live your look without the lines.
Book your visit